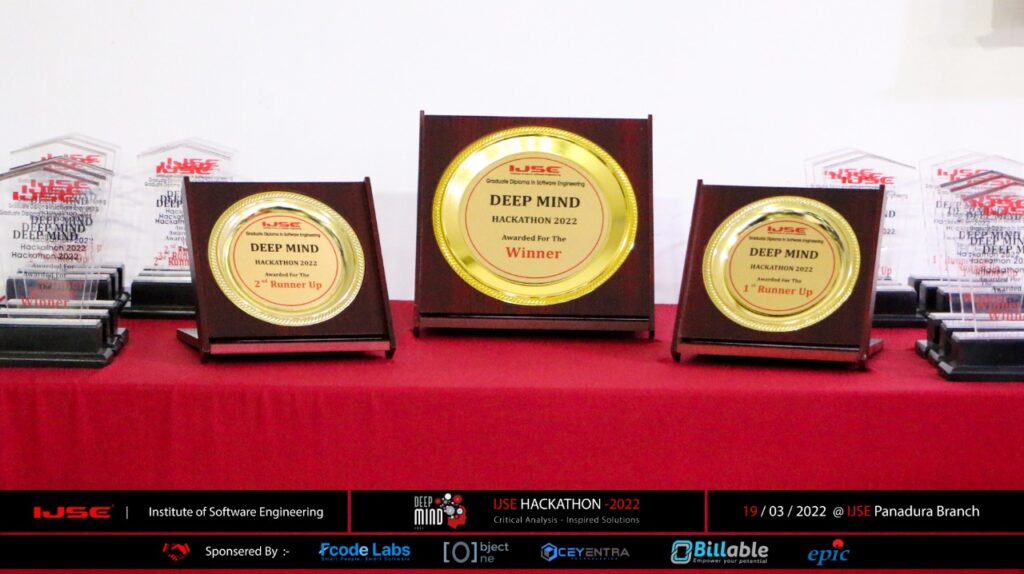 Hackathon 2022 – Deep Mind, the annual inter-branch coding event was organized by the Institute of Software Engineering for the students of Graduate Diploma in Software Engineering. The event was initiated on 19th of March 2022 and successfully concluded on 20th of March 2022 at the Panadura branch of IJSE. The intense competition was started at 4.00 p.m. on 19th of March and lasted until 9.00 a.m. of the next day.
IJSE with more than 16 years of excellence holds an impeccable reputation as a remarkable higher educational institution in the IT industry, organized this event aiming to encourage students to come up with their own ideas and to develop a suitable solution for a given problem domain using the Machine learning principles. Many IT institutions collaborated with IJSE to make this event more meaningful by hosting a number of awareness sessions on various fields related to information technology while stimulating students' potential and creativity in order to inspire students to thrive and push themselves to the limit in order to successfully achieve their designated goal.
11 teams were selected from the IJSE's Panadura and Galle branches, with "Team Mysterious" emerging as the winner, "Team Coding Wizards" coming in second, and "Team Alpha Crew" coming in third. The winners were awarded cash prizes in recognition of their efforts and enthusiasm.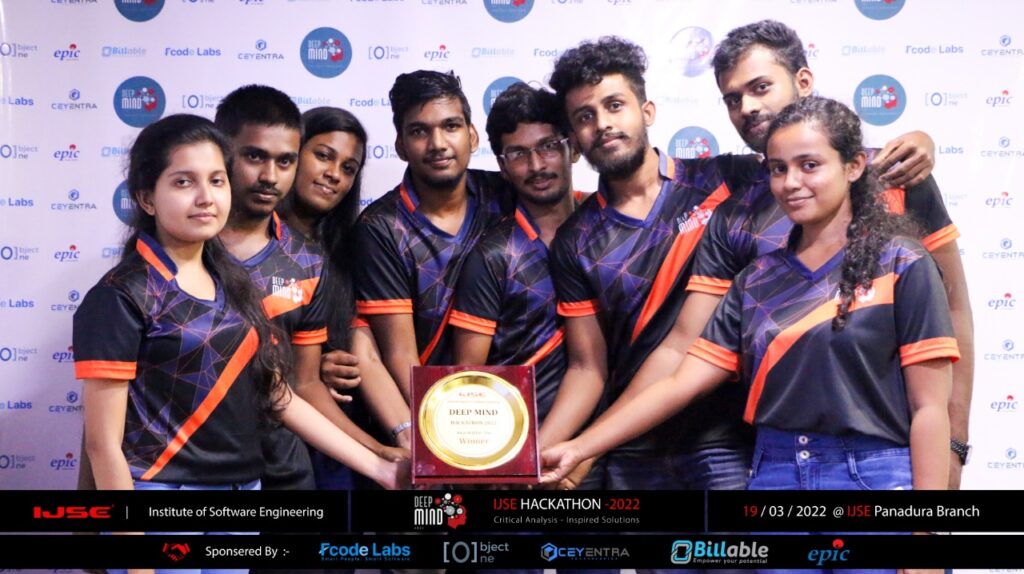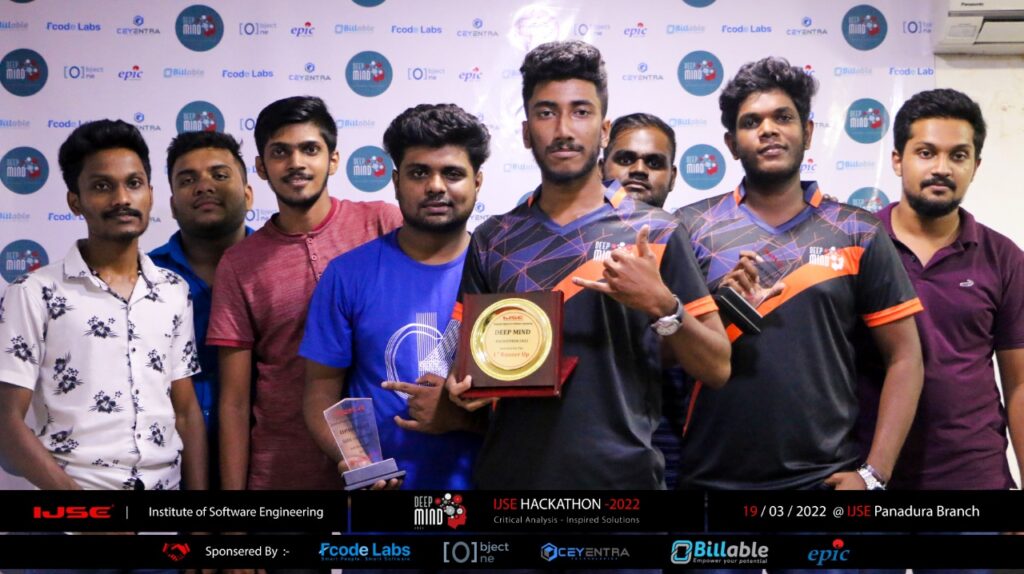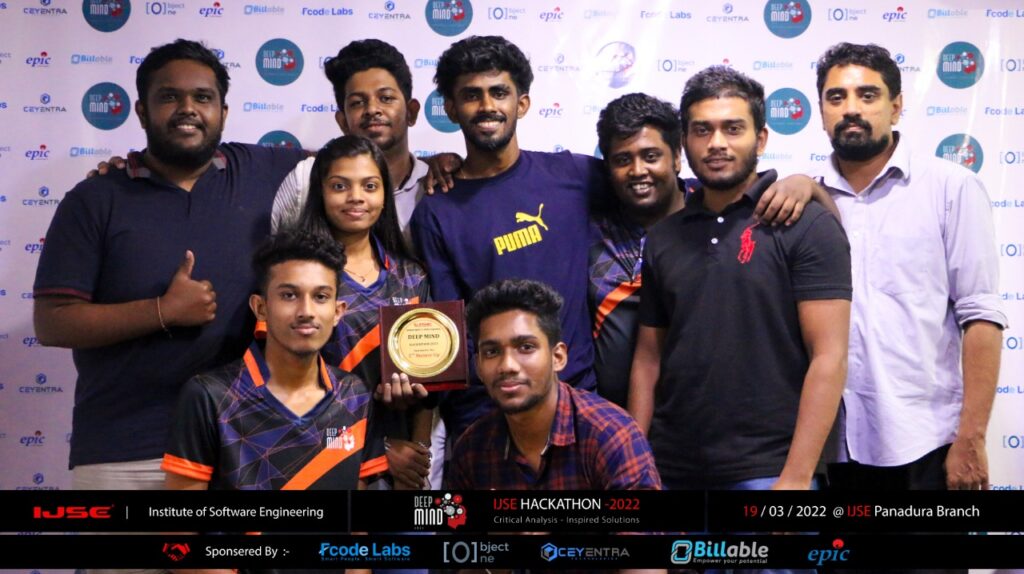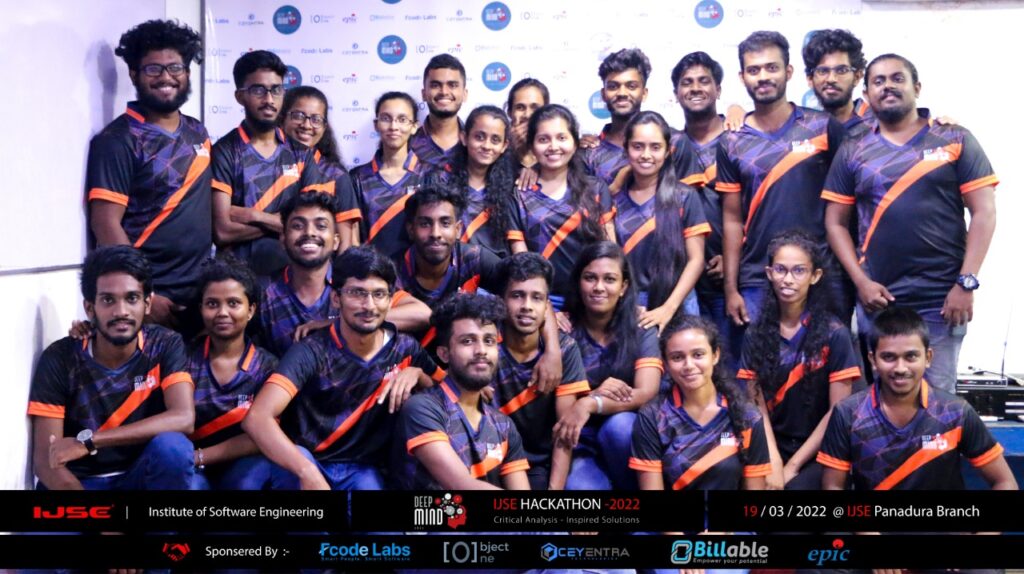 The event concluded in a competitive manner under the direction of the Institute of Software Engineering and the organizing committee revealed that the next Hackathon event will be held in the near future.